LG Optimus G gets Android 4.4 KitKat update in India
We have some good news for all the LG Optimus G owners in India. The Android 4.4 KitKat update is now available for the Optimus G in India.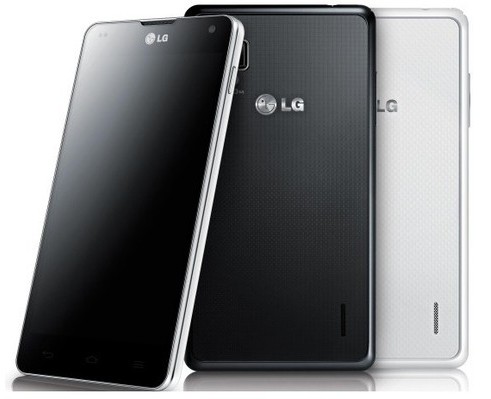 The LG Optimus G was the South Korean manufacturer's flagship when it was launched a couple of years back. The device was also the base for the LG Nexus 4. But unlike its Nexus counterpart, the device had been stuck on Android 4.1 Jelly Bean until now. LG is skipping the Android 4.2 and 4.3 updates and now, directly updating the device Android 4.4.2.
The update has been available for the Optimus G in LG's homeland, South Korea and it's only now that the update is finally coming to other countries. Hopefully, the update will make it to other countries soon.
The update is available for Indian Optimus G users over-the-air or you can get it via LG's PC software. There's a difference though, the OTA update is 500 MB in size while the desktop tool downloads 1 GB worth of size.
The update brings the Android 4.4 goodies along LG's updates. The LG part of the update brings some new icons, updates to system apps, UI refinements to match the new LG devices and more.
So, anyone out here rocking an LG Optimus G?