With the increasing demand for multimedia sharing wirelessly, Lenovo has introduced the Lenovo Cast.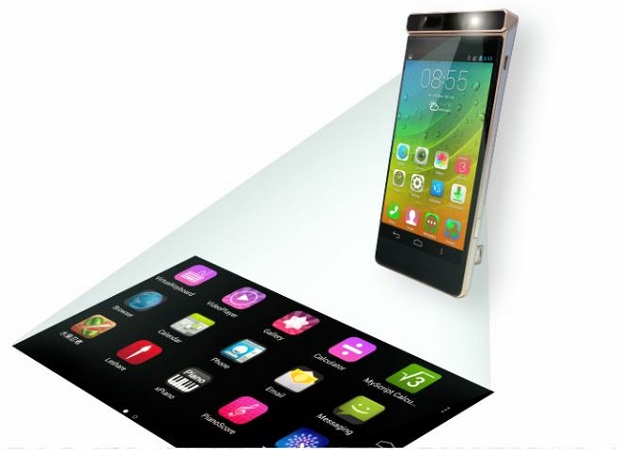 Lenovo has announced the launch of the Lenovo Cast, which is the company's first media casting device and a direct competitor to Google's Chromecast. The device is basically a concept projector smartphone with a built-in laser projector, with infrared motion detector and high-performance algorithms to offer a virtual projection.
The Lenovo Cast can be used to project a large virtual touch screen onto a larger surface and typed using a virtual keyboard. The device can also be used to watch movies, presentations and even for gaming purposes. The device would be priced at just $49 and would be available starting from August.
Speaking about the Lenovo Cast, Liu Jun, executive vice president, Mobile Business Group, Lenovo, said, ""Today people want more from their devices – the freedom technology gives them to accomplish more. They want to share a variety of content from their smartphones and tablets such as online videos and games with friends and family on a larger screen. The new Lenovo Cast is our latest device created to enable such personalized experiences."