Oppo planning to setup handset assembly plant in India
With the Indian smartphone market beginning to explode, Oppo, which has gained some considerable ground in India, is now ready to start manufacturing in the country.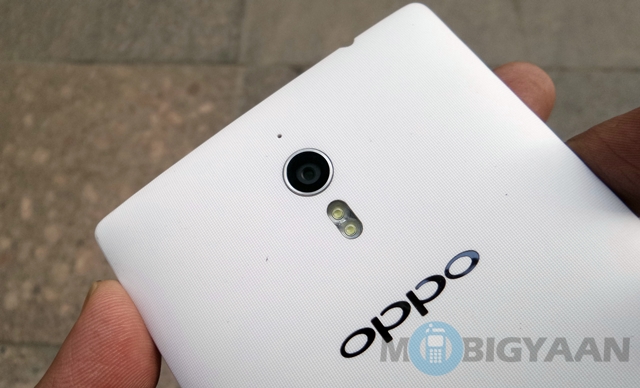 Oppo has revealed that the company plans to setup a handset assembly plant in India by August with an intention to focus on the domestic market. The plant is said to cater to demands not just in India but outside the country as well. The company also plans on focussing on the sales and service networks for a faster growth in the country.
Speaking about the intentions, Sky Li, Vice President, OPPO, said, "India is the top priority in our expansion plans in South Asia this year. We have received tremendous support and appreciation from the customers and it is now time to reciprocate the feeling. The Smartphone boom in India indicates the time is just right to focus on expansion plans and increasing volume in India to a comparable level with the China market in the next five years."