Motorola has been witnessing a lot of changes in terms of owners. After being acquired by Google it got sold off to Lenovo. Now the brand Motorola may soon be phased out.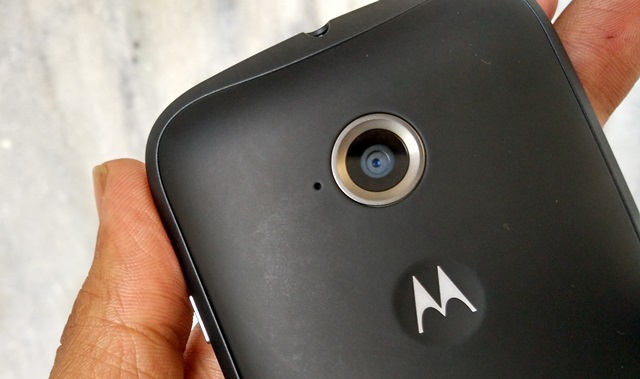 According to sources, Lenovo, which currently own Motorola, is planning on doing away with the Motorola brand name for smartphones. This news comes directly from Motorola COO Rick Osterloh. Further on, all these smartphones would be called as Lenovo phones. However, the company intends to focus on the Moto line-up, which is very popular in the market.
Reports suggest that Lenovo intends to do away with the Motorola branding to help it unify both smartphone business under one name. In future, the company is expected to use the Moto brand for high-end devices and the Vibe brand for the budget range devices. Interestingly, Lenovo is still in favour of keeping the signature M logo seen in Moto devices but probably along with the Lenovo logo.