After unveiling the Lenovo Yoga 10+ HD Tab, Lenovo has announced 3 new S-series devices targeted towards the mid-range consumer. The Lenovo S860, S850 and S660 smartphones come with MediaTek processors inside.  and 5.3-inch, 5-inch and 4.7-inch screens respectively.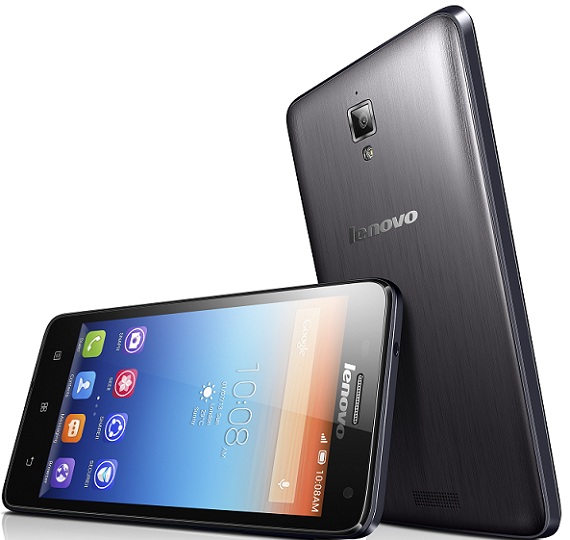 The Lenovo S660 should be priced most affordably amongst them, as can determined from its specs. It comes with a 4.7-inch qHD display, 1.3-GHz quad-core MediaTek processor, 1 GB RAM and 8-megapixel rear snapper. It will run Android 4.2 OS and have a 3000 mAh battery.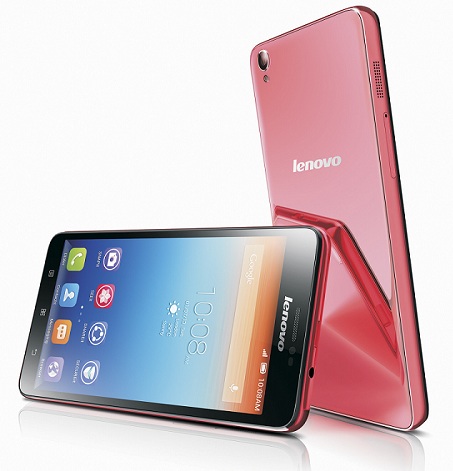 The Lenovo S850 sports a 5-inch 720p screen, 13-megapixel rear cam and a 5-megapixel front cam. It runs Android 4.2 and has a 1.3-GHz Quad-core MediaTek processor along with 1 GB RAM inside. It comes with 16 GB internal memory along with a 2000 mAh battery inside.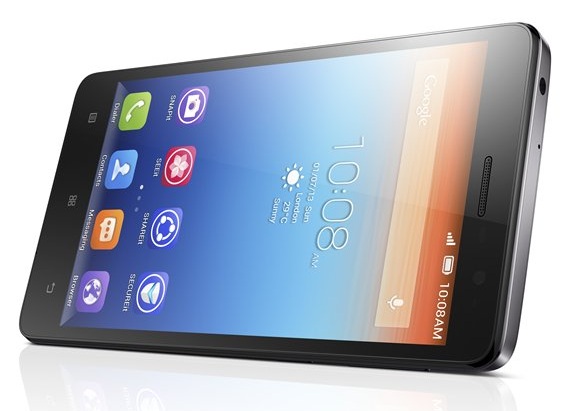 The Lenovo S860 is endowed with better features out of the three – it comes with a 5.3-inch 720p display, a 1.3-GHz MediaTek processor, 2 GB RAM, 8-megapixel rear cam, 1.3-megapixel front cam, 16 GB internal memory and 32 GB MicroSD support. It runs Android 4.2 and comes with a 4000 mAh battery.
The MWC 2014 event hasn't just been a fancy event for smartphone companies to show off their wares. It has shown that all companies now have a renewed focus on the budget consumer.
Lenovo S660 specs
4.7-inch qHD display
1.3-GHz quad-core MediaTek processor
1 GB RAM
8-megapixel rear snapper
Android 4.2 OS
3000 mAh battery
Lenovo S850 specs
5-inch 720p screen
13-megapixel rear cam
5-megapixel front cam
Android 4.2
1.3-GHz Quad-core MediaTek processor
1 GB RAM inside
16 GB internal memory
2000 mAh battery
Lenovo S860 specs
5.3-inch 720p display
1.3-GHz MediaTek processor
2 GB RAM
8-megapixel rear cam
1.5-megapixel front cam
16 GB internal memory
32 GB MicroSD support
Android 4.2
4000 mAh battery