While Xiaomi grabbed the title for the second largest smartphone vendor in India for Q4 2016, Lenovo managed to clinch the title for CY 2016.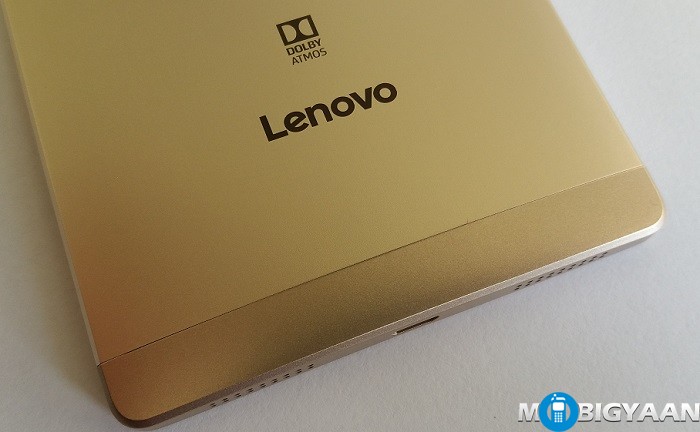 Lenovo India has announced that as per reports from IDC the Lenovo Mobile Business Group registered 14.8 percent year-on-year growth making it the second largest smartphone vendor in India in 2016. The company had a market share of 8.9 percent in 2016 with the fourth quarter itself totalling at 9.9 percent.
The report suggests that the mid-tier and premium smartphones launched by Lenovo especially under the Motorola branding contributed to the growth of the company. The Motorola E3 Power and the Lenovo K5 series were the most sold smartphones. The company achieved 23 percent in volume and 23.5 percent in value market share in CY 2016.
Speaking about the achievement, Sudhin Mathur, Executive Director, Lenovo Mobile Business Group India, said, "In just four years of operation in India, Lenovo MBG has been able to create a place amongst the top 2 players in this competitive market. We have emerged as the number one challenger brand in the Indian smartphone market, owing to our customer centric approach and the drive towards real innovation, ensuring that needs across the market segments are catered to. Going forward, we will continue to offer affordable premium experiences in mid-tier mass segment and push for real innovations in the premium segment."