Reliance Jio user base growing faster than expected: Mukesh Ambani
In a surprising revelation, Mukesh Ambani has now confirmed that new-comer Reliance Jio has been growing at an exponential rate.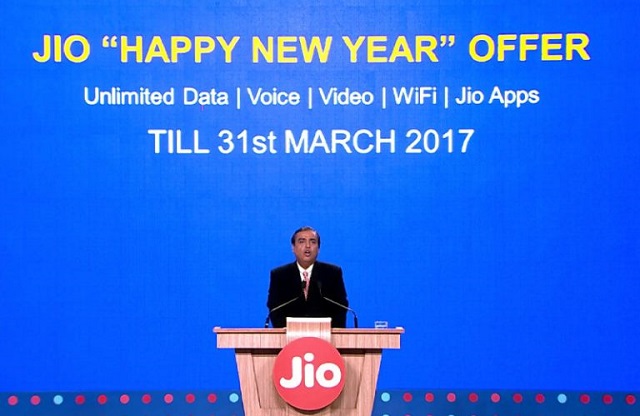 Reliance Industries Chairman Mukesh Ambani revealed that Reliance Jio has been growing faster than he expected it to. The company, which had commercially begun its operations on September 5, 2016, has been continuously adding new subscribers on a daily basis. The operator has been adding subscribers at an average rate of 6 lakh new subscribers per day.
The (highly-disputed) unlimited free Welcome Offer branded as the Jio Happy New Year Offer was mainly responsible to help Reliance Jio grow faster. Further, the instant activation using Aadhaar based eKYC helped the operator increase the speed of activations. The company had touched 50 million in just 83 days.
Speaking about the achievement, Mukesh Ambani, Chairman, Reliance Industries, said, "When we started Jio, we set a target for ourselves that we will acquire 100 million customers in shortest time. Even we didn't imagine that we would do it in months. We just set ourselves a goal. Aadhaar enabled us to acquire a million customer a day which is unheard of in the industry as a whole."