With the smart fitness band segment gaining traction in the Indian market, Lenovo has now launched the Lenovo Smart Band HW01.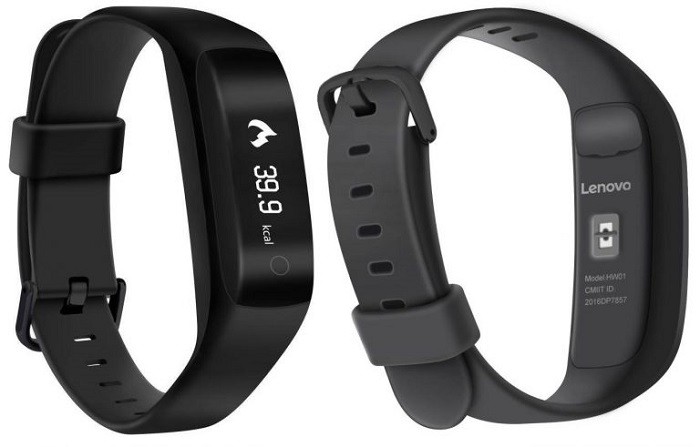 Lenovo has announced the launch of the Lenovo Smart Band HW01, which is the company's first smart band offering in India. The band has a 0.91-inch OLED display. It can be used to track steps, sleep and even the heart rate.
The Lenovo Smart Band HW01 has real time heart rate monitoring in Sports Mode, where the band automatically detects your heart rate every 15 minutes and vibrates when your heart reaches the designated threshold. It also has an anti-sleep mode that automatically wakes you up in case you tend to fall asleep outside of your designated sleep timing.
The Lenovo Smart Band HW01 has Bluetooth support and can be connected to Android and iOS devices. It also vibrates whenever you receive a call, message, email, WhatsApp or Facebook notification when it is connected to a smartphone. The band comes with a skin-friendly silicone strap that has a stainless steel buckle.
The Lenovo Smart Band HW01 is priced at Rs. 1999 and is available exclusively on Flipkart.