Lenovo to launch 10.1 inch ICS running tablet soon
Lenovo is getting ready to launch a 10.1 inch tablet which is said to run on NVIDIA's Tegra 3 processor with Android's Ice Cream Sandwich onboard.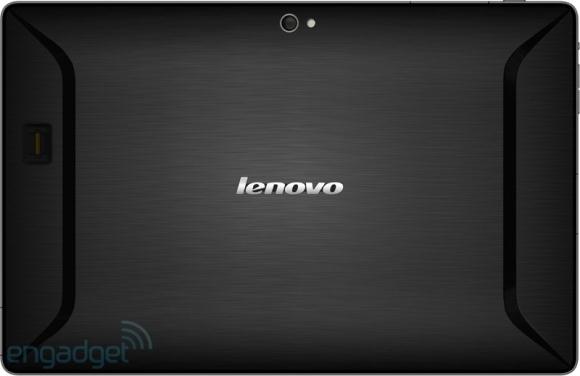 Pictures of the unnamed tablet have popped up at Engadget and the tablet is feature packed. With the 10.1 inch screen and 1.6 GHz Tegra 3 processor, it is said to have a 2GB 1,600MHz DDR3 RAM, a standard USB host socket, Special Fusion-Skin body, and a rear-mounted camera with an LED flash whose resolution is unknown. One interesting feature of this tablet is the Fingerprint scanner which appears at the back of the tablet which may also double up as an optical joystick to scroll through large WebPages.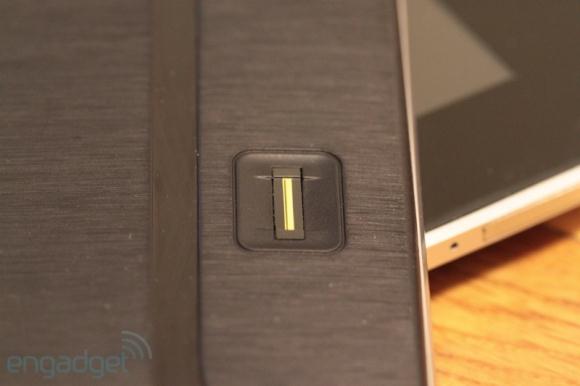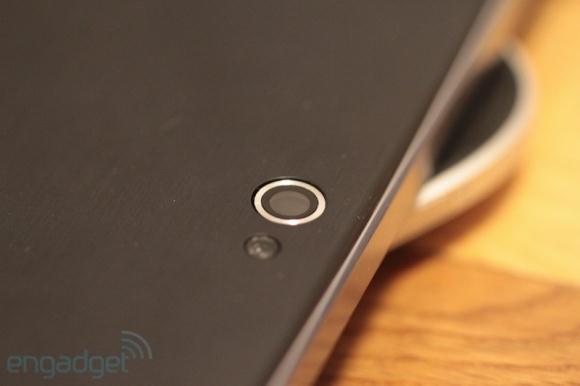 The pricing and name is still unknown but Lenovo might bring this tablet out by the end of the year.