Even though Lenovo had revealed its plans to kill the Motorola branding, it had reiterated that the Moto range would survive. Now the company hinted of some huge plans.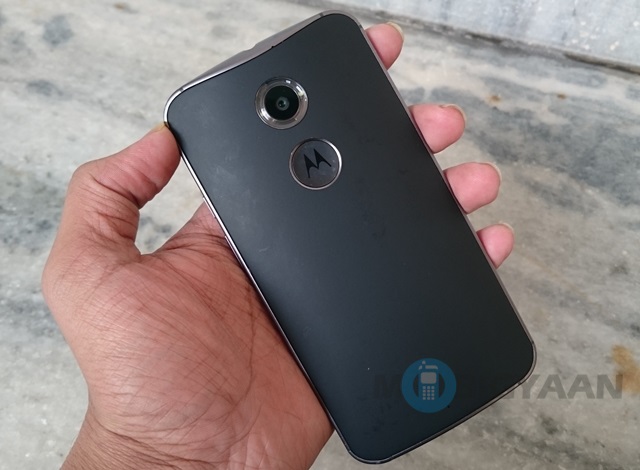 According to reports, Lenovo CEO Yuanqing Yang revealed that the company plans to launch a new Moto smartphone which would be "more innovative, more attractive". Interestingly, the handset would launch first in the US market, which means that we can expect a high-end offering. Also this can be considered as Lenovo's strategy to become popular in the US market riding on the Moto fame.
Unfortunately, the CEO didn't reveal any details about the upcoming Moto smartphone but did say that it would launch somewhere around July. While it would be very unsafe to jump to any conclusions at this point, we can definitely expect a high-end smartphone with impressive features and design. We are eagerly waiting to hear more on this.