LG got the attention of smartphone lovers with the LG G2 and that might have helped the company become the third largest phone manufacturer in Q1 2014.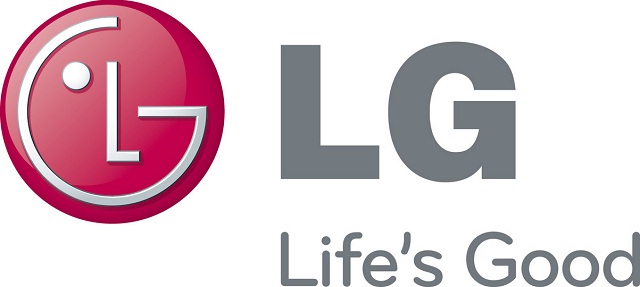 LG has managed to attain the number 3 spot, thanks to its phone sales. A report from Strategy Analytics suggests that LG Electronics managed to sell more than $3.18 billion worth of mobile phones. This puts the South Korean company behind the two giants, Samsung and Apple, which are number 1 and 2 respectively.
LG G2 is arguably the device that changed LG's fortunes. Before the G2, no one really took LG seriously in the smartphone space but the G2 has managed to change that perception. The LG G2 has been quite a popular device, thanks to the sleek design, beautiful display and unique rear mounted keys.
This is the first time LG has managed to achieve the feat and they might be hoping to continue the good run even further. With the LG G3 getting unveiled today and if the leaks are any indication, LG has a hit flagship up their sleeves.
Stay tuned today, as we bring you all the LG G3 news when the device gets officially unveiled this evening.