Apple's annual Worldwide Developers Conference (WWDC) is scheduled to kick off next week on June 2nd and there has been plenty of speculation on what Apple will unveil at the conference. While we are expecting iOS 8 with its health oriented features, we have a new report, which suggests something new. Apple will reportedly unveil a "Smart Home" platform next week at the WWDC.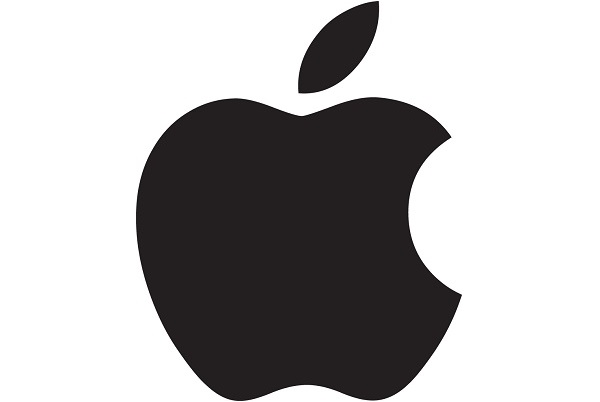 Apple Smart Home platform will let users control their home appliances through their iPhones and iPads. As per the report, third party apps will also be supported to seamlessly sync with the Smart Home platform, so that you can easily control all your appliances at one place, rather than going to different apps to control them.
Smart Home has been an area of interest among all the bigwigs. Google recently acquired thermostat maker Nest and the likes of Samsung and LG have been bringing smart appliances with pair up with smartphones. So, it's pretty obvious that Apple might want to gain the upper hand on the Smart Home competition.
WWDC is less than a week away and we can't wait to see what Apple has in store for us. As always, we'll bring you all the scoop so stay tuned.