Apple has just announced the Apple WWDC 2014 developers conference will take place in San Francisco for five days, starting June 2 and ending June 6.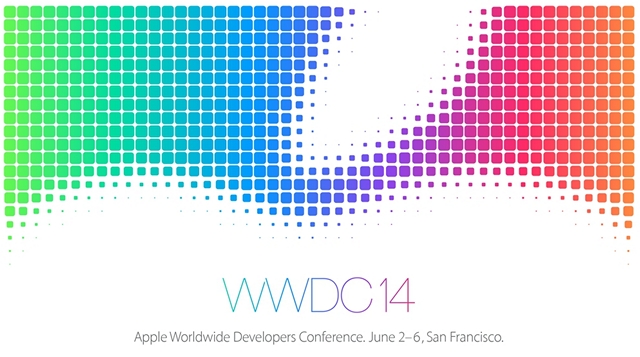 The Cupertino giant will tell us about the latest developments in iOS and OS X at the event. Apple says that 1000 of its engineers and 5000 developers will be there at the conference. The sale of the tickets have started and Apple is doing things a bit differently this time. You can now register now for the conference and Apple will randomly choose the developers who will get to attend the event. The folks who have registered will be notified of their status on Monday, April 7.
"We have the most amazing developer community in the world and have a great week planned for them," said Philip Schiller, Apple's senior vice president of Worldwide Marketing. "Every year the WWDC audience becomes more diverse, with developers from almost every discipline you can imagine and coming from every corner of the globe. We look forward to sharing with them our latest advances in iOS and OS X so they can create the next generation of great apps."
Apple should reveal iOS 8 and new updates to OS X. iOS 8 has been rumored to feature health related apps to work well with the iWatch. There have been rumors suggesting Mac apps will hit iOS. Well, we'll know all about it at the Apple WWDC 2014 conference in June. We hope Apple drops a hint or two on the rumored iPhone 6 or the iWatch.