MapmyIndia is well known in India for its maps based location services. While they already have apps to help track people, the company today launched a tracker for vehicles.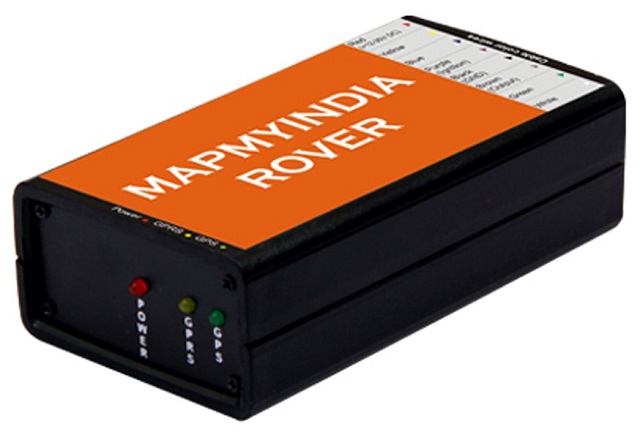 MapmyIndia has announced the launch of Rover which can be used to track vehicles in real-time using GPS. The device, which can be easily fitted into any vehicle, irrespective of size, emits a GPS signal which can be used to track the vehicle using the mobile app or simply the web browser. The device has its own internal antenna and battery, which do not make it dependent on the condition of the vehicle.
Rover can also be used to set a specific route of journey and speed limits. If violated, the device would automatically send email and SMS notifications to the owner. The device also sends regular reports about the routes taken by the car, distance travelled and speeds maintained during the journey. The device is priced at Rs. 11990.