Apple iWatch with flexible AMOLED displays to go into mass production in the second half of 2014 [Report]
Apple's smartwatch endeavour simply dubbed the iWatch has been in rumors like any other much awaited Apple product and as per new reports, iWatch is soon going to be mass produced.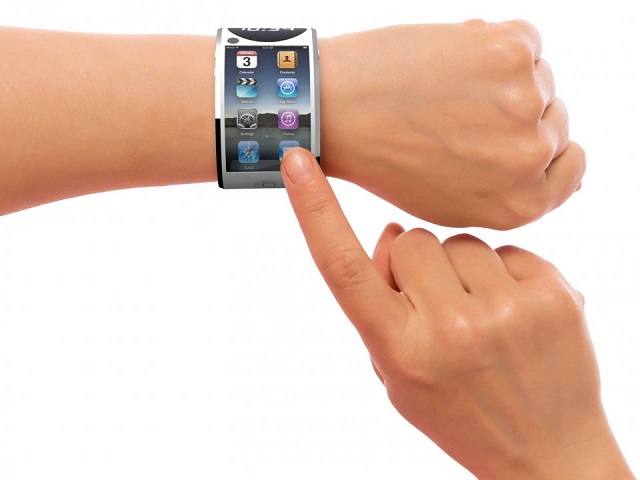 The report comes from China and it suggests that Apple will start mass production of the iWatch in the second half of the year. The reports also say that the Apple smartwatch will feature a flexible AMOLED display coupled with a 3D protective glass. The display will come with a silver nanowire touchscreen technology from TPK.
Previous reports had suggested that Apple will be using a flexible display to make sure it fits the wrist perfectly and this report reiterates it. We also reported that Apple might launch the iWatch in October so the device going into mass production in the second half of the year makes sense.
We know some things about the Apple iWatch like Apple has been testing various charging methods to overcome the battery limitations and that the iWatch is going to be focused on fitness and health tracking.
There will be lots and lots of iWatch rumors until Apple officially announces it so brace yourself by taking these reports with a pinch of salt until something more concrete pops up. Apple should unveil the iWatch in the latter half of the year but with Apple you never know.