iOS 8 rumors suggest focus on health and fitness, thanks to the iWatch
With the rumors of the next iPhone flowing around along with rumors of the supposed iWatch, there had to be some iOS 8 rumors and well, we have got one. The latest rumor gives us some details about what we can expect from iOS 8. According to the rumors, we can expect the next generation of Apple's OS to be focused on fitness and health related stuff.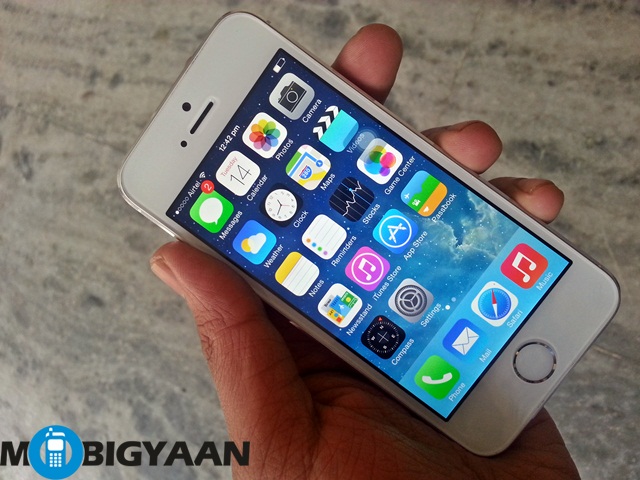 Last year's iOS 7 brought us a refreshed interface along with some features Android has had for a long time and we are hoping Apple might want to up the ante with iOS 8. We don't know as of yet what Apple plans with the iOS 8 but we now have a little insight, thanks to the latest iOS 8 rumor. Apple is rumored to launch its very own smartwatch, iWatch and it is said to be a smartwatch cum fitness tracker and so, the latest iOS 8 rumor suggesting it to be focused on health and fitness truly makes sense.
Reportedly, iOS 8 will come with an app dubbed Healthbook which will integrate fitness and health tracking on your iDevice. Thanks to the iWatch, it would be able to tell your blood pressure, heart rate, gyration level and other health related details. Apple officials have been said to be meeting FDA ( US Food and Drug Administration) to approve of a pending request and also discuss some medical devices.
If you remember, when Apple unveiled the iPhone 5s featuring the brand new A7 chipset, they detailed about a specific M7 core in the A7 chipset which is specifically for the future health and fitness apps so this rumor does not sound too surprising. It will be interesting to see if Apple manages to bring something really useful with the iWatch and we hope iOS 8 has more features than just focusing on health and fitness apps.