LG recently unveiled its new flagship, the G3 and it packs a 5.5-inch Quad HD (2560x1440p) display, making up for a massive pixel density of 538 ppi but the company doesn't seem to be content with it. LG will unveil a new 6-inch QHD display panel next week at the SID (Society for Information Display's) 2014 expo in San Francisco.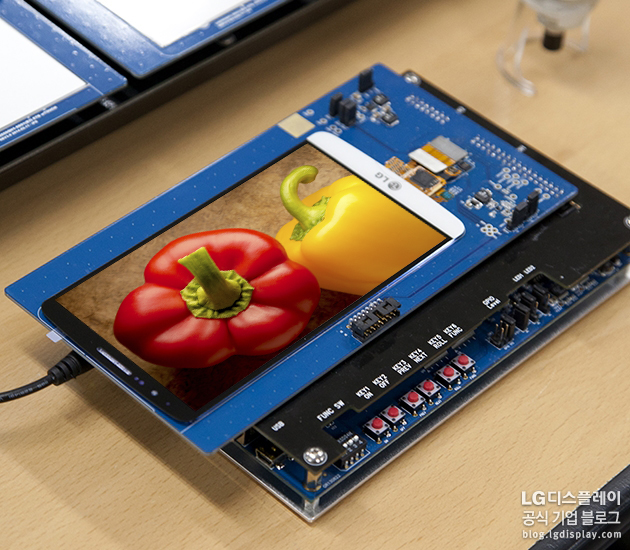 The 6-inch panel will feature a pixel density of 491 ppi, which is higher than what 1080p displays can offer currently. Quad HD displays should become the norm for higher end flagships by the end of the year, as LG says the 6-inch QHD display panel will soon go into mass production.
Well, many of us think that a QHD display is an overkill for a smartphone but the South Korean company surely doesn't feel the same way. A senior researcher at LG Display mentioned that they are working on 600-700 ppi display panels for the future. According to him, LG is currently at the forefront of pixel miniaturization and the competition will need significant resources to catch up to them.
A display with 600-700 ppi should not be too far away, considering the pace at which the mobile industry is moving it but we are not really sure if we need a smartphone display to have so many pixels. You tell us, if you would be interested in 600-700 ppi smartphone displays? Sound off in the comments section below and let us know what you think of it..