The LG G Flex is definitely something. This most exorbitantly priced curved screen device has had well, not too much on offer once you get past the curved screen fervor – at least till now. It seems that LG has some different plans for it. It seems that the LG G Flex is getting ready to receive the Android 4.4 – KitKat OS update, and this update will bring along capabilities to shoot 2160p (4K) video.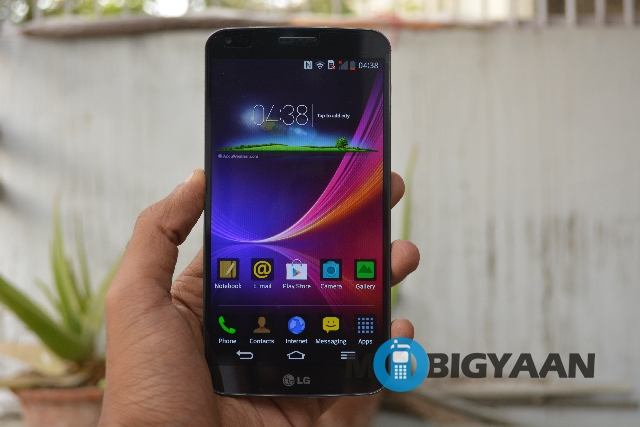 But sadly, this update will only make the rear camera of the LG G Flex capable of shooting 4K video, not slow motion 120 fps videos or 4K stills.
The LG G Flex is quite ridiculously priced in India with a price tag of Rs. 69,990. LG surely needs offer something more edgy on this handset, besides the curved screen.
Check out our Hands On of the device. First Impressions and full review coming soon!