The LG G Pro 2 has been in rumors all around along with the next flagship from LG, the LG G3 and now we have some confirmation on the LG G Pro 2. The South Korean company has themselves made official that the LG G Pro 2 launch will happen next month, that is February which means Mobile World Congress 2014.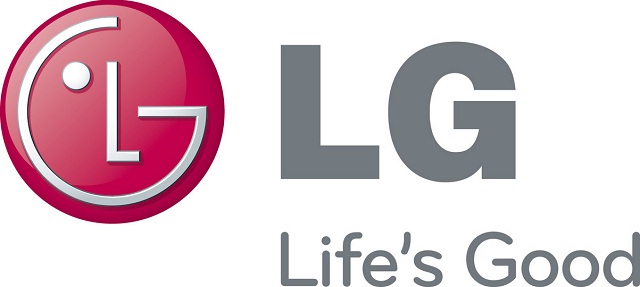 LG hasn't revealed any details about the G Pro 2 and the rumors suggest it will have a 6-inch QHD or FullHD display with the latest rumors saying it will be a FullHD (1920×1080) unit. The Snapdragon 800 is said to be powering the device along with 3 GB RAM.
Although LG hasn't confirmed that the LG G Pro 2 will be launching at MWC but we are pretty sure MWC will be the place where we'll know everything about the G Pro 2 considering its predecessor, the LG Optimus G Pro was announced at last year's MWC.
Well much has changed since the launch of the original Optimus G Pro with LG axing the 'Optimus' brand, they introduced the impressive LG G2 and then the curved self-healing wonder, LG G Flex. The bar has been set high with the recent LG devices and we are eagerly awaiting to see what LG has in store for us in 2014.