LG's award winning smartphone the G2 might see a successor by 17 May, according to what the rumor mill is churning out. Its rumored specs include a fingerprint sensor and a 5.5-inch QHD display with a superior resolution of 1440 x 2560p.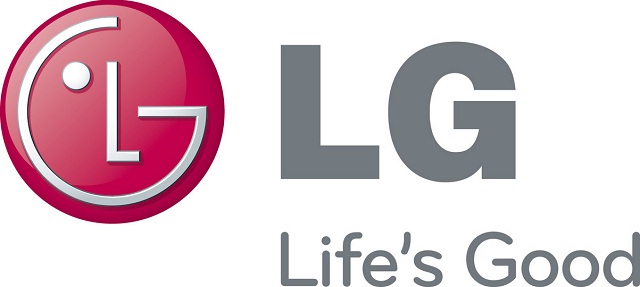 Along with that, other rumored features of the LG G3 include a 16-megapixel camera, OIS tech and LG Odin processor. While the LG G2 was a phone LG released after being on a small break from the industry, It, even after being considered the 'smartphone of the year' lost out to the likes of iPhone 5S and Samsung Galaxy Note 3. How the LG G3 fares will be therefore, very important for the company's future.
There are other releases lined from LG which include the LG G Pro 2 Phablet which will feature a 5.9-inch QHD display and release next month.