LG G Stylus phablets coming to replace the Vu line
Remember the LG Vu devices? The LG Vu was unveiled back in 2012 as the company's answer to Samsung's original Galaxy Note. There were rumors of a LG Vu 4 but apparently, LG might be killing of the Vu line-up in favour of a new LG G Stylus range.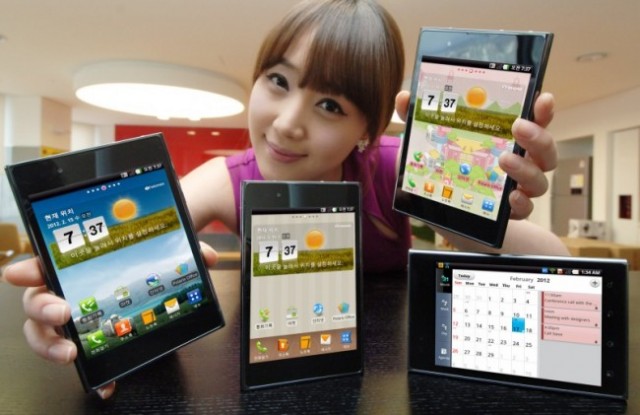 The LG Vu was quite a weird tablet with an aspect ratio of 4:3 for a smartphone. The original LG Vu was followed by the Vu 2 and Vu 3 in 2013 and while they seemed to be popular in LG's homeland, South Korea, they failed to become popular in the rest of the world.
The LG G Stylus, as the name suggests will feature a stylus, which was missing on the LG Vu line. With a stylus in tow, we can expect the G Stylus devices to be phablets but the LG G Pro devices are already filling the phablet gap at LG.
We don't know what LG plans with the G Stylus devices and but we can expect to know more in the coming times for sure. It'll be interesting to see if LG manages to give the upcoming Galaxy Note 4 a run for its money.