A mini version of the LG G2 has been rumored since the end of last year and now, we have an official LG G2 Mini teaser which confirms of the existence of the device.
LG has just posted on its Facebook page what looks like a G2 Mini teaser. LG has also posted some text accompanying the picture which directly confirms that the device will be unveiled at the first day of Mobile World Congress that is February 24.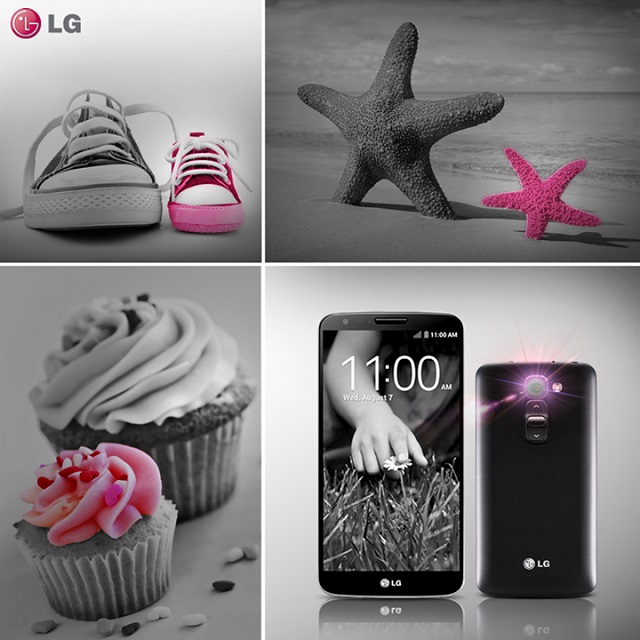 The G2 Mini teaser shows us the back of the device which is almost identical to the G2 but for the size ofcourse. We can expect the front to be similar as well with minimal bezels.
Previous rumors have suggested a 4.7-inch qHD display on the device but from the looks of it, it looks more like a 4.5-incher or even less but I could be wrong too. We also hope that LG puts a 720p display rather than a qHD one which we aren't quite in favor of. We can also expect Android 4.4 KitKat and 4G LTE connectivity.
The first day at MWC is surely going to be interesting with Nokia announcing its new Lumias and the highly anticipated Nokia X a day before. Sony and Samsung too will be making announcements on this very day. With less than a couple of weeks to go, we can't help but get excited.
You tell us, which announcement are you keenly awaiting? Tell us in the comments below as we love to hear from you.