Now with the Samsung Galaxy S5 being official, the focus of the rumour mill has slightly shifted towards the upcoming flagships from HTC and LG. today we have yet another interesting detail about the LG G3.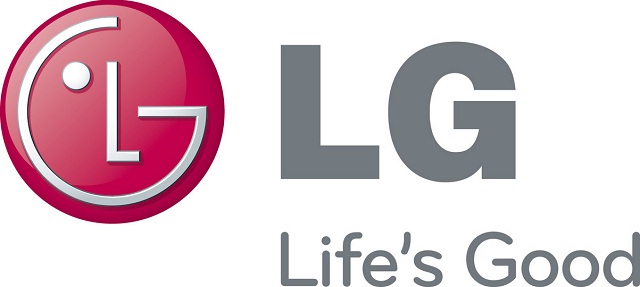 According to sources, the LG G3 would be the company's first phone to be waterproof as well as dustproof. This trend, which was started by Sony for its Xperia Z series, is now getting very popular amongst other smartphone manufacturers. However the certification available for the device is not yet revealed.
The recent Samsung Galaxy S5 also has the IP67 certification, hinting that other smartphone manufacturers would definitely indulge in the trend irrespective whether it is actually required by the customer. While the LG G2 had shown some really stunning design combined with excellent specs, we expect the company to concentrate on more features for the upcoming flagship device.