The mysterious SM-G870 could be the Samsung Galaxy S5 Mini
While it is quite obvious that Samsung would also release a Mini version of the recently announced flagship Galaxy S5, the first rumours about the device have started flowing.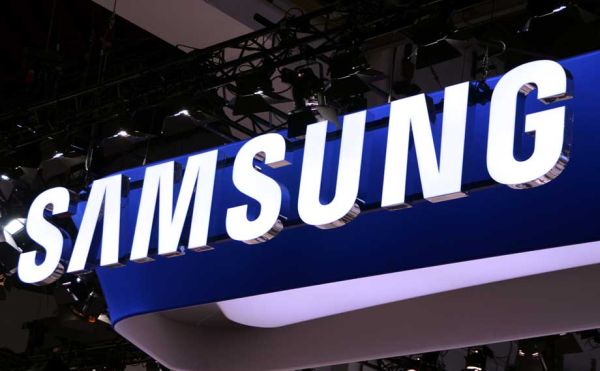 According to sources, an unknown Samsung device bearing model number SM-G870 was spotted on Zauba. Now this device is of particular interest mainly because it looks like the smaller version of the flagship Galaxy S5, thus clearly hinting towards the Galaxy S5 Mini. While there were no supporting details available, the pricing of this device is quite similar to the pricing of the Galaxy S4 Mini, when it was first launched.
While there are no sufficient details to ascertain that this handset is indeed the Mini version of the Galaxy S5, given the company's urge for mini versions of most of its high end devices, this could definitely fit in the list., the Galaxy S4 Mini was launched two months after the Galaxy S4 was launched, so we may still have some more time to wait.