LG G3 features to be added to upcoming mid-range LG smartphones
While the LG G3 is certainly known for its design and hardware, it is also known for the software features that it flaunts. Now the company is planning on offering these features to other handsets as well.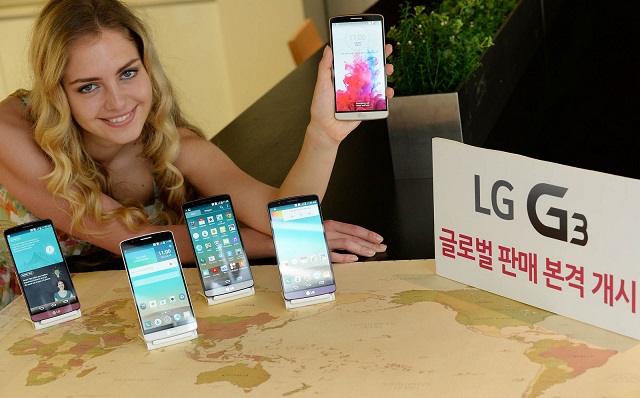 LG has announced that it plans to offer the user experience (UX) features introduced in the LG G3 to most of the company's mid- to entry-level smartphones and tablets launched in the second half of the year, so as to offer an uniform user experience across its entire mobile product line-up.
The features expected to be seen on the upcoming LG handsets include the popular Touch & Shoot camera feature which allows the user to capture special moments quickly and intuitively by letting users tap anywhere on the display to focus and trigger the shutter instantly. Similarly the Smart Keyboard reduces input error by up to 75 percent by tracking and analysing typing habits and intuitively knowing what words the user intended to type.
Speaking about the initiative, Dr. Jong-seok Park, CEO, LG, said, "With the basic principles of the G3's UX features rooted in making complex technologies simple and convenient, our goal was to provide consumers with a user experience they genuinely need and want. Standardizing these features across our entry- and mid-tier mobile products is just a natural extension of our desire to make every LG device feel premium and unique."