LG G3 sales hit the 100,000 mark in just 5 days
We recently reported that LG G3 sales have started off with a bang in LG's home, South Korea. Now, we have reports saying that LG has managed to sell 100,000 LG G3 units in the first 5 days of its launch.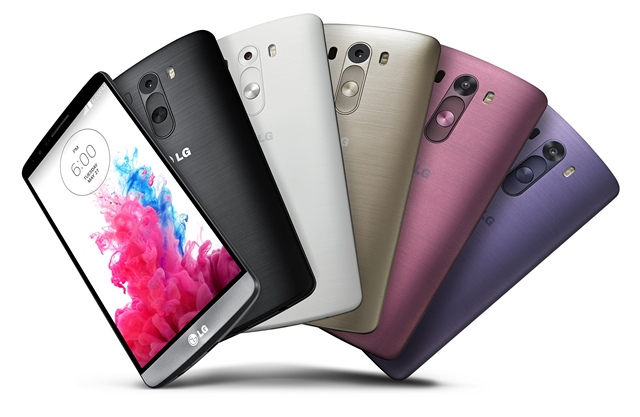 It is important to note here that the LG flagship is on sale only in South Korea right now. The 100 thousand number was expected, considering the previous report said that 25,000-30,000 LG G3 units were being sold daily in the country.
For comparison's sake, the LG G2 managed to sell 10,000 units per day when it launched in South Korea, so its successor is selling more than twice of it, which is a good sign for the South Korean company.
The LG G3 has already garnered a lot of fans globally and the device surely deserves it. It'll be interesting to see how the device fares in the global market. We surely can't wait to see the device in flesh. What about you? Do you like the LG G3?