The LG G3 was unveiled last week and currently, it's on sale only in LG's homeland, South Korea. Apparently, the LG G3 sales have started with a bang in the country and as per reports, the device might be outselling the Galaxy S5.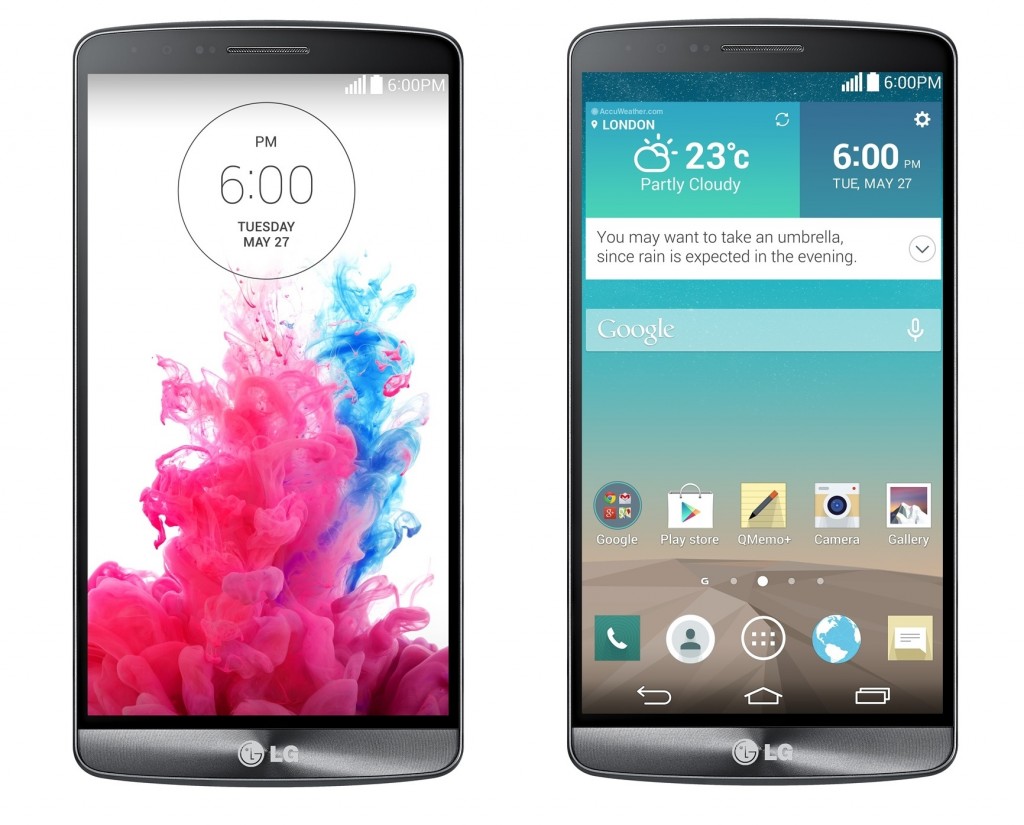 The report comes from South Korean publication ETNews and as per the report, 25,000-30,000 LG G3 units are being bought daily. This figure is around two times higher than what its predecessor, the LG G2 managed.
What's interesting to note here is that the report suggests that the LG G3 outsells the Galaxy S5 by a pretty wide margin. The LG G3 sales are reportedly three times than of the Galaxy S5. The report reveals that around 7,000-8,000 Galaxy S5 units were being sold in its initial launch.
The report also notes that LG hasn't gone for a marketing spree unlike its South Korean counterpart, which we all know is a marketing juggernaut. The superior specs of the LG G3 might have done the trick here. The 5.5-inch Quad HD display is one thing that the Galaxy S5 can't match and that sleek looking design surely has helped LG gain some reasonable traction.
The LG G3 seems like a great device and it'll be interesting to see if it can manage to continue to its strong sales. The LG G3 is scheduled to be hitting the rest of the world this month and only then, we'll know if the device can turn out to be a huge success globally for the company.