Over the last few weeks, we have been hearing quite a few rumours about the upcoming flagship LG G5. Now we have a 3D visualization based on the rumours.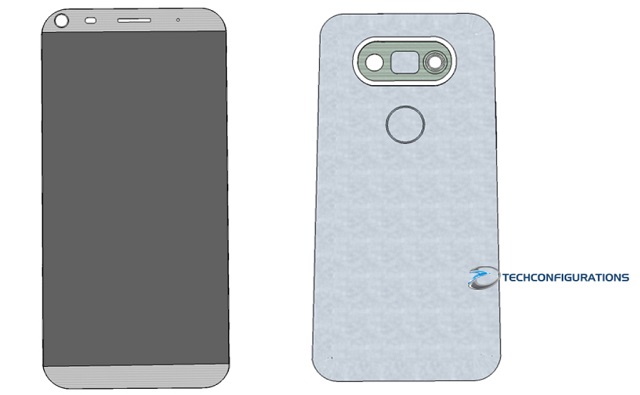 Based on the series of LG G5 rumours that we have been seeing over the past few weeks, we now have a full 3D render of the upcoming flagship. At the onset, we would like to caution you that the video is purely based on rumours and might not be the real flagship. However, the video does offer a proper visualization for the handset.
As per the 3D renders of the LG G5 would sport a massive 5.6 inch display with resolution of 2560 x 1440 pixels. Clearly visible is the dual rear camera setup with 16 MP and 8 MP sensors. Also visible is the fingerprint scanner beneath the camera setup. The handset also flaunts the reversible USB Type-C port. We can expect the handset to be unveiled later next month.