LG introduces new True HD IPS LCD display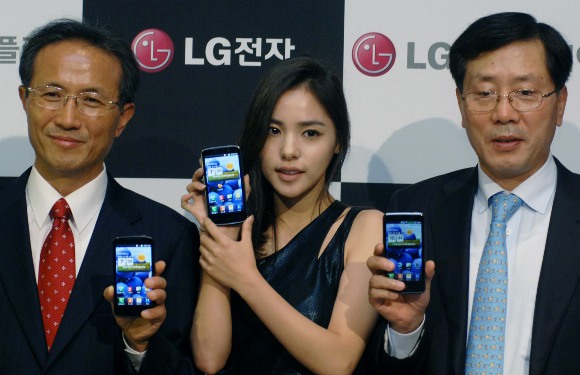 LG has announced a new LCD technology which is said to be a breakthrough in HD mobile display. The "True HD IPS" display is the latest addition by the company after introducing the glasses-free 3D display and the 700-nit NOVA display.
The True HD IPS display can be spotted on the Optimus LTE smartphone which was recently launched in Korea. The new smartphone's 4.5–inch True HD IPS display, developed in close collaboration with sister company LG Display is said to offer advanced resolution, brightness and clarity.
According to LG, True HD IPS display takes the viewing experience on mobile handsets to the next level by offering:
More information at a glance with genuine 1280 x 720 HD resolution and 16:9 screen viewing without distortion, which are the same standards used in the television industry

Sharper and crisper text thanks to 329 ppi real RGB resolution

True natural colors that are the most comfortable to eyes

Automatic color adjustments applied by LG's exclusive Mobile HD Graphic Engine

HD Movie Editor to create personalized HD videos quickly and easily