Just after LG confirmed the Always ON display for the upcoming flagship LG G5, the company has now unveiled a Quick Cover case for the handset.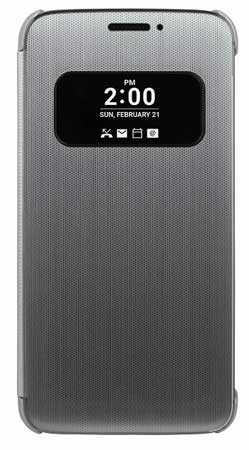 LG has introduced a Quick Cover case for the upcoming LG G5 smartphone that is expected to be announced at the MWC 2016 expo later this month. While the Quick Cover has all the regular features of the earlier versions, it also adds a new touch function that was also seen in the K10. The feature would enable users to answer calls and control alarm settings without having to open the case.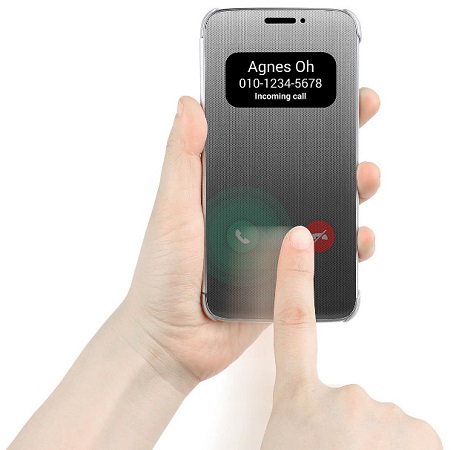 The Quick Cover case for the LG G5 would utilize the Always ON display to display the time, date and notifications from the semi-transparent mesh cover. Hence users can view all the notifications with the cover closed. The Quick Cover case along with the LG G5 will be showcased at the Mobile World Congress 2016 in Barcelona.
Commenting about the Qucik Cover case, LG said, "The latest LG Quick Cover offers the advantages of previous Quick Covers but with added features. The touch function, recently introduced on the K10's Quick Cover View, is now available on the G5 Quick Cover's semitransparent mesh cover. The touch function enables users to take calls and control alarm settings without having to open the case for the ultimate in convenience."