While the fight for the top spot is between Samsung and Apple (with Samsung getting a clear lead), LG has stealthily replaced HTC to become the Number 3 in the smartphone industry.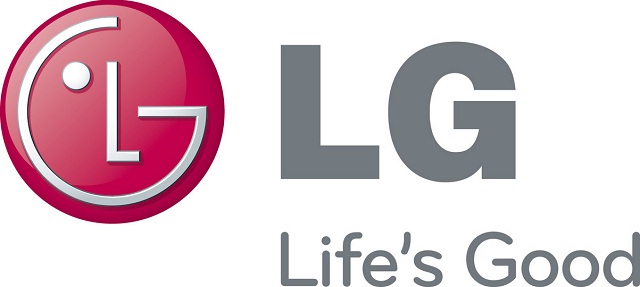 According to industry data, the solid sales of LG's high-end models helped it win customers thus increasing its market share by 3.2 percent in the fourth quarter. This has spiked LG Electronics to the third spot, which was originally taken by HTC.
LG is highly dependent on the high-end models that boast powerful hardware and software features and a fast 4G connection to help it rebuild its tarnished handset brand quality and increase its market share of the lower-end segment as well.
When it comes to shipments, LG is the seventh largest with a 4 percent share. Analyst also claim that the company shipments would see a rise by 16 percent to a record 10 million after 8.6 million phones sold in the fourth quarter.