Fitness trackers are the next 'It' thing. While fitness brands and Nike have already done their part, its time for the big guys to have a go at it. LG has just outed its own Lifeband Touch fitness tracker at CES 2014 in Las Vegas. While details are currently scarce, LG has revealed that the Lifeband Touch will be waterproof and do things like tracking your fitness consumption.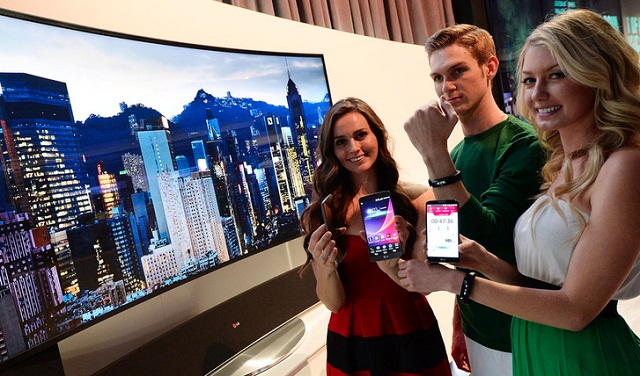 LG Lifeband Touch fitness tracker details
The Lifeband Touch is set to boast of a pedometer and Bluetooth 4.0, which will definitely give it an edge over the fitness trackers available in the market. As for the display, its rumored that the device would boast of an OLED screen and check notifications from your iPhone or Android phone, accept calls and control music. But one thing that might capture your attention would be the rumored detachable screen, which is how it might be charged. It might also change colors according to notifications or workouts.
More details on the LG Lifeband Touch fitness tracker can be expected in a day or two.