With most companies revealing plans of 4G networks in India, Reliance Jio Infocomm has announced that the speeds on the network would be 10 times faster than the existing 3G networks.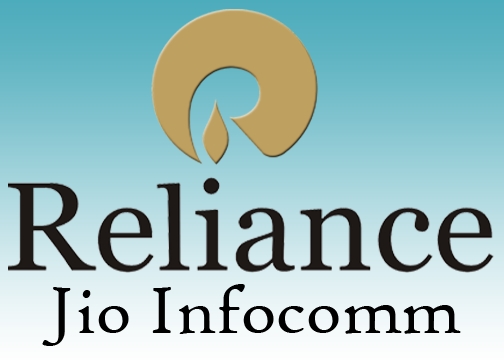 Reliance Jio Infocomm, which is one of the first company to be awarded 4G spectrum in India, has announced that its 4G wireless broadband services would provide its customers with 10 – 12 times faster speed than the 3G networks. While the average top speed on 3G networks is 4 mbps, its 4G network is expected to have download speed of nearly 49 mbps and upload speed of 8 mbps.
Reliance Jio Infocomm has apparently used setup which can reach download speeds of nearly 112 mbps. The company also plans on pushing value added phone and TV services through the network. The yet to be launched Jio Television, which would be served on the 4G network is expected to become the other alternative after cable TV and DTH.
Speaking about the 4G services, a Reliance Jio Infocomm official said, "We are practically achieving a speed of 49 mbps downlink (download), and uplink is between 8-9 mbps. Theoretically, the present set up that we have, can achieve speed of 112 mbps downlink. There will be wire which will run into house of customers from this CPE that can be connected to various devices and create a local Wi-Fi network for people to access broadband. There will be a set-top-box that we will provide which will facilitate both broadband and television services."