LG not making the Nexus 6 or any Android Silver device: Report
While the hard-core Android fans are speculating about the Nexus 6, LG, which is the probable maker, has blatantly disparaged the reports.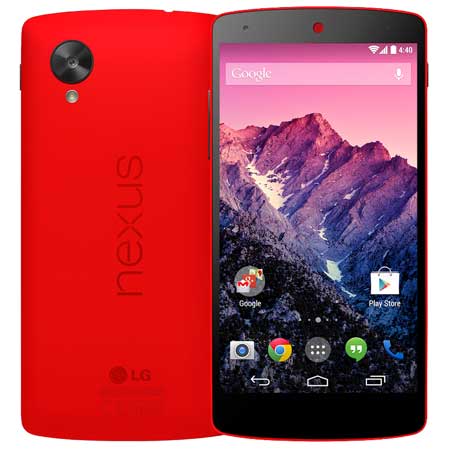 According to sources, LG is apparently not working on any Google projects including the Nexus program. Further the company clarified that it has no status updates with respect to the Nexus project or even the highly rumoured Android Silver program and reiterated that Google has not partnered with LG for the Nexus 6.
While there were initial reports suggesting the termination of the Nexus line to bring in the Android Silver program, but the head of Android engineering had assured that the Nexus project would continue. Now that LG, which is the most prospective Nexus 6 maker (according to rumours), has rebuked reports of the Nexus 6, what do you think will happen of the Nexus range of devices?