LG Nitro HD heading for AT&T, to be available from 4th December
LG had earlier posted an invitation claiming that all will be revealed on the 1st of December. Of course we all know that it is going to be the LG Nitro HD which will be boasting an HD display.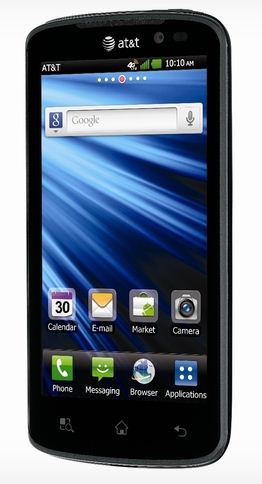 According to The Verge, the device is going to have a 4.5-inch true HD IPS screen, an 8-megapixel camera, LTE radio, 1.5GHz dual-core processor, 4GB internal storage plus and a 16GB microSD card will also be included.
The handset is said to be available online from December 4th, for $249.99 on a new contract.
There isn't any info about a global launch, but we can hope that LG will launch the device as the Optimus HD in the global market, but that's just our speculation.