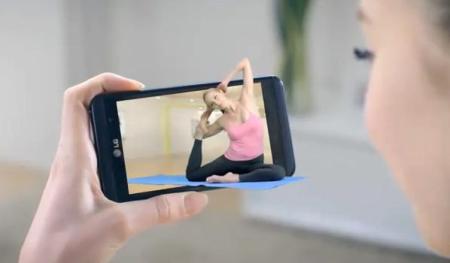 You envy the huge 40" + LED 3D TVs? Or just curious about the much hyped Nintendo 3DS? Or you just want to have a 3D capable device that you can hold it in your palm and know 3D capabilities? Then get ready to see the world first 3D capable mobile phone … yeah you heard it right it's a mobile phone from LG called the Optimus 3D (seems to be inspired from the Transformers movie), well it won't just show you the Transformers in 3D but almost everything in pure 3D
.
A humongous 4.3 inch 3D capable capacitive touch screen!

Dual Core A9 Processor!

Dual 8 mega pixel camera (Whoa! Dual)

Full HD Recording

Bluetooth 3.0 Support

Video preview
It is just a teaser, and it is sure to attract the crowd, let's wait for the official release.