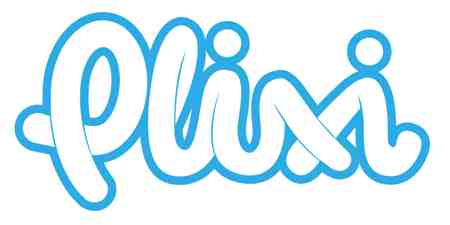 Plixi is a popular client that is available to iOS devices and now this Social Networking
Oriented application hugs the Android market! Rejoice android users, this is a one stop for all those love to click pictures with their android devices.
What is Plixi?
Plixi was better called TweetPhoto, it is centered on Social Networking concept, and it allows you to upload pictures to social networking clients like Facebook and Twitter in one go! With large growing user base it is set to attract the android users too.
Features:
•    Ability to upload your shots to Plixi via Mobile Web & through your desktop!
•    Share them on Facebook and other popular Social Networks
•    Ability to Geo Tag the Pictures Automatically
•    Shorten the Picture URL to send it via SMS or Tweet it!
•    Ability to Track the comments