It was way back in November when we heard LG announcing that the Optimus series will get the Gingerbread update. While only dates for Europe were announced, there was no news as to when the updates will be rolled out in India.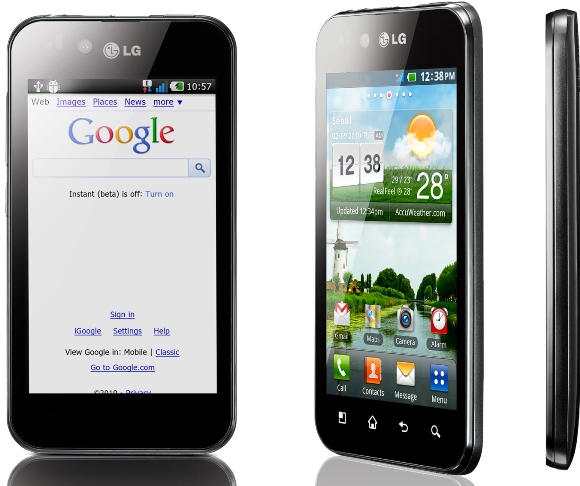 Well, finally we are seeing some update roll out as sources tell us that the Optimus Black is now getting the Android 2.3.4 update via LG's software update tool.

So the new update offers:
Improved power management

Enhanced mobile gaming experience

Improved UI to enable faster access and control and a more intuitive user experience

One-touch word selection and copy/paste:

Better Download management

Support for new media formats such as AAC, AVC, MPEG 4 and H263

New features and other improvements: active app management, shortcuts, widgets, icons, app groups, updated calendar options, camera geotagging, better email synching and more precise camera auto-focus.

App updates and pre-loaded Google Plus app
Seems that LG is way behind as almost every handset manufacturer is moving onto Ice Cream Sandwich, and LG is still struggling to update all its handsets to Gingerbread.