In the past we have seen all major device manufacturers bring out special white coloured edition of their popular device for users.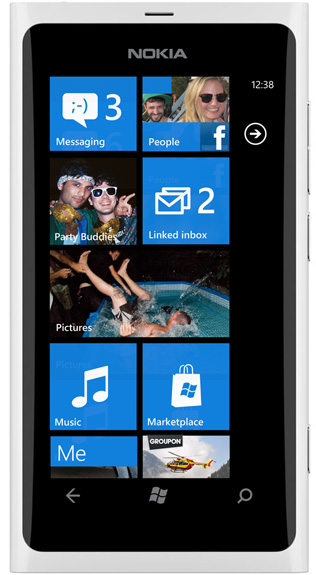 So why should the Nokia Lumia 800 be an exception. Though not officially confirmed by the company itself, Nokia Lumia's Software update tool has revealed that a white version of the device may very well be in the making.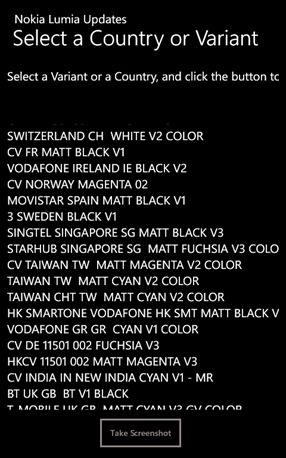 Now according to the app, the software update version appears for white coloured Lumia 800 for Switzerland and Portugal. So this tells us that we could see a White 800 soon. Previously too there were a few hints by Nokia that more colours may be out for the Lumia 800 so a white one will obviously be on the list as back in October last year Nokia had announced a white version of the MeeGo running Nokia N9.