It seems that LG even after releasing flagship phones, hasn't forgotten about the owners of older models – the company has offered a bonus update for the owners of LG Optimus G Pro, which will receive an update bringing along some features of the LG G2 for it. The update will include features such as KnockOn which allows you to unlock your phone screen by tapping twice on it.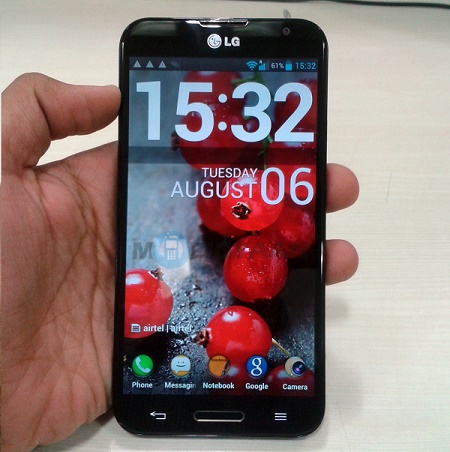 Not only that, even the accessories will be updated, the Optimus G Pro will get the QuickWindows accessory for LG G2 with a QuickWindows case. It will get a dedicated UI which will allow you to access the phone without opening the case.
The update which is currently headed to LG's home ground of South Korea, might roll out globally soon.