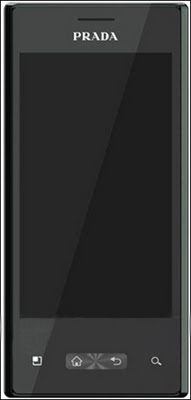 LG's upcoming sleek and sexy Prada K2 has been caught on camera in a small blurry video. Sadly, the video isn't very clear and is too short to create any excitement. However, for starters it confirms the handset's existence.
Rumours say that the handset will have a 4.3-inch NOVA display, a dual-core processor, a 1.3-megapixel front camera and 8-megapixel rear camera, 16GB internal memory, 21Mbps HSPA+ radio, and will run on Android Gingerbread. Specs may change, and these are not the official details of the handset.
Check out the quick video.