South Korean tech giant LG launched two capable smartphones last year – the G6 and the V30. Both of them are flagship smartphones, however, the G Series smartphones are generally launched in the first half of the year and the V Series in the second half. Well, if the latest report coming out of South Korea is to be believed, then the G6 would turn out to be the last smartphone in LG's G series.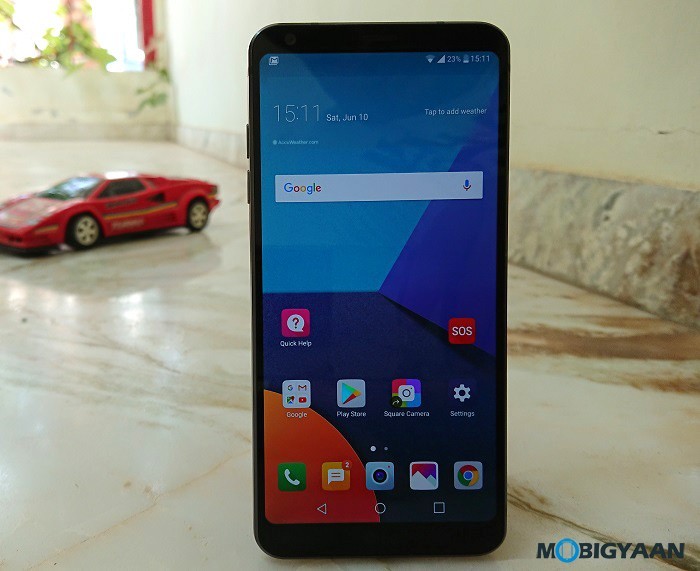 According to a report by The Investor, LG is planning to re-brand the G series, which means the upcoming LG flagship which is expected to be launched next month at Mobile World Congress won't be called the G7.
The G series debuted back in 2012 with the launch of Optimus G. However, since 2013, the company removed the "Optimus" part from the name and launched the smartphones with the G moniker – like G2, G3 and so on.
"LG is preparing a new brand strategy for the G series in the first half of the year. Numbering the phone with a two-digit number and rebranding the phone with a new name are some of the options on the table" said an LG official.
"Rebranding flagship models is nothing new, and Samsung and Apple have done so for their own flagships" another LG official told The Investor.
Well, for now, there's no word on what exactly will the upcoming flagship – the G7 – will be called, but, we should hear more on this matter over the coming weeks as we inch closer to MWC 2018 where LG is expected to launch its flagship smartphone.
What do you think the G series would be called after being re-branded? Any guesses?