Back in November last year, telecom operator Vodafone teamed up with Indian smartphone brand Micromax to offer cashback of ₹2200 on select 4G smartphones. Now, the telco has teamed up with yet another smartphone brand to offer cashback on select 4G smartphones to make them more affordable.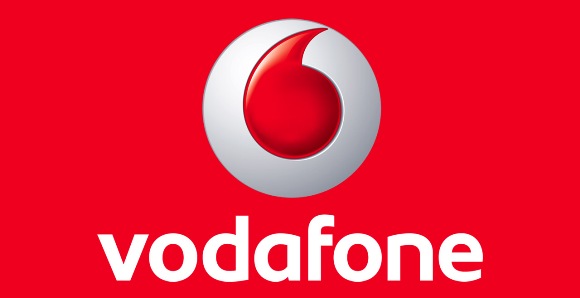 Vodafone has announced its partnership with South Korean tech giant Samsung to offer cashback on three 4G smartphones in India – the Samsung Galaxy J2 Pro, Samsung Galaxy J7 Nxt and Samsung Galaxy J7 Max. Vodafone is offering a total cashback of ₹1500 on all these smartphones.

To avail this cashback, Vodafone prepaid customers will have to do a recharge of ₹198 every month for 24 months which would also get them benefits like free voice calls and 1 GB data per day. However, if the prepaid customers don't wish to do a recharge of ₹198, they also have the option to recharge for any other amount, but, the sum total per month should be minimum ₹198.
That said, if you happen to be a postpaid customer, you will have to opt for any of the Vodafone RED plans to avail this cashback benefit.
As a part of this cashback offer, Vodafone customers will receive ₹600 after first 12 months and ₹900 after another 12. This translates to a total cashback of ₹1500 after 24 months. Well, with the cashback of ₹1500, the effective price of Samsung Galaxy J2 Pro, Galaxy J7 Nxt and Galaxy J7 Max comes down to ₹6990, ₹8990 and ₹15,400 respectively. But, do note that the cashback amount will be credited directly to the customer's Vodafone M-Pesa wallet.
Also Read: Vodafone ₹198 prepaid plan announced, here are all the details
Speaking about this cashback offer, Avneesh Khosla, Associate Director – Consumer Business, Vodafone India said, "We are incentivizing our customers to enjoy the Vodafone SuperNet 4G data strong network on some of Samsung's most popular 4G Smartphones. With this partnering, we now offer cashback over the widest spectrum of 4G smartphones across various price points. This is in line with our strategy to democartise data and make 4G more accessible. Our offer with Samsung will encourage customers to buy/upgrade their smartphones for a richer voice and data experience."
This cashback offer is currently unavailable, but, Vodafone has said that it will be launched across different locations later this month.