More than a month ago, telecom operator Vodafone teamed up with Indian smartphone manufacturer Micromax to offer the Micromax Bharat 2 Ultra 4G smartphone at an effective price of ₹999. Now, the telco has further strengthened its partnership with Micromax by announcing cashback offers on select Micromax 4G smartphones.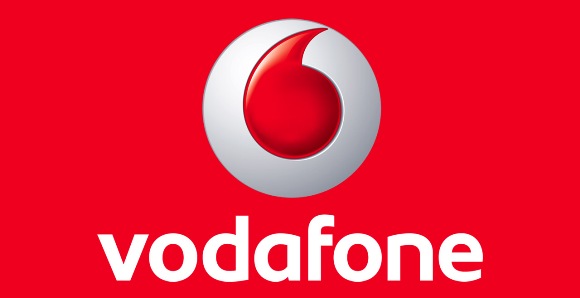 Vodafone has teamed up with Micromax to offer cashback on four 4G smartphones – Bharat 2 Plus, Bharat 3, Bharat 4 and Canvas 1. Vodafone is offering a total cashback of ₹2200 on all these smartphones.

To be eligible for cashback, customers have to do a recharge of ₹150/month for 36 months. However, they also have the option to do recharges of any denomination, but, the total amount should be a minimum of ₹150 every month. This would then entitle them to a cashback of ₹900 after first 18 months and ₹1300 after another 18 months, which sums up to a total of ₹2200.
The Micromax Bharat 2 Plus, Bharat 3, Bharat 4 and Canvas 1 are priced at ₹3749, ₹4499, ₹4999 and ₹5999 respectively, but, with the cashback offer, the effective price of Micromax Bharat 2 Plus, Bharat 3, Bharat 4 and Canvas 1 comes down to ₹1549, ₹2299, ₹2799 and ₹3799 respectively. However, it's worth noting that the cashback amount will be credited to customer's Vodafone M-Pesa wallet.
Commenting on this offer, Avneesh Khosla, Associate Director – Consumer Business, Vodafone India, said, "This is an initiative to democratize access to Vodafone SuperNet 4G. Recently through our partnership with Micromax we launched the most affordable smartphone in the country at a very attractive price of Rs 999/-. We are now giving more options to our customers to choose from by bringing four more entry level Micromax 4G smartphones within the special cash back offer. We hope that this will encourage and enable several million phone users to upgrade to a smartphone and enjoy a richer user experience with Vodafone SuperNet 4G".