Earlier this month, telecom operator Idea Cellular revised its ₹198 prepaid plan to offer more data to its customers. And, last weekend, telecom operator Reliance Jio announced two new prepaid plans priced at ₹199 and ₹299 as a part of its Happy New Year 2018 offer. Well, the Jio plan priced at ₹199 offers 1.2 GB of 4G data per day for 28 days to the customers apart from free voice calls and roaming. Now, to counter Jio, Vodafone has announced a new prepaid plan, priced at ₹198, that offers similar benefits.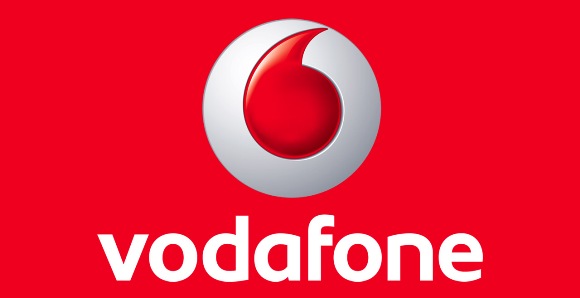 Vodafone has announced its ₹198 tariff plan for prepaid customers that offers 1 GB of 3G/4G data per day for 28 days, which translates to a total of 28 GB of 3G/4G data. Apart from this, customers are also offered free local and STD voice calls, 100 local and national SMS per day, and, free outgoing calls on roaming.

Vodafone in a statement has said that this ₹198 prepaid plan is available across all the circles having Vodafone's 4G network, however, when we checked on Vodafone's website, it was actually unavailable in circles like Gujarat, Delhi-NCR, Punjab and Chennai. Hence, before doing the recharge, we suggest you take a look at the data benefits that are on offer as the prices of tariff plans vary from circle to circle.
Moreover, in circles like Gujarat, Vodafone does have the ₹198 plan listed on its website, but, instead of offering 1 GB data per day for 28 days, Vodafone is only offering a total of 1 GB data for 28 days. Hence, we assume that Vodafone is yet to update the listing of tariff plans on its website.
Also Read: Vodafone announces five new Super Plans for prepaid customers, here are the details
Having said that, Vodafone has also announced a tariff plan priced at ₹229 which comes with the exact same benefits offered with the ₹198 plan, however, unlike the ₹198 plan which is available for existing customers, the ₹229 plan is only available to new customers who join the Vodafone network.
Are you a Vodafone prepaid customer? Which tariff plan are you currently subscribed to?