In a bid to counter Reliance Jio, telecom operators in India have been constantly coming up with new tariff plans and are revising the existing ones to make them more attractive to the customers. Two days ago, Airtel revised its ₹349 and ₹549 prepaid plans to offer more data to their customers. Now, Idea too has revised one of its prepaid plan to offer more benefits to its customers.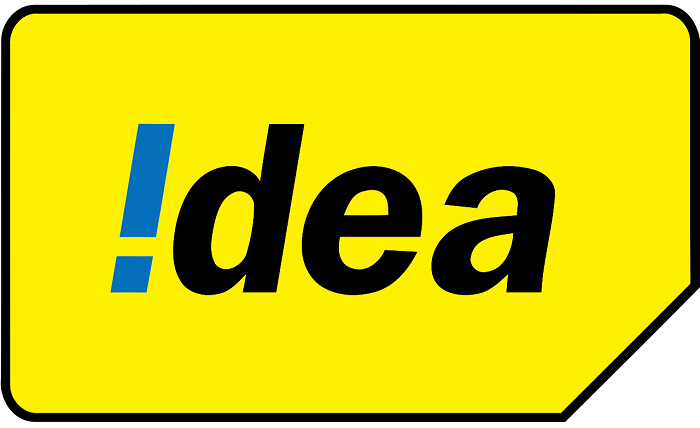 Idea has revised its ₹198 prepaid plan. The ₹198 plan has been revised to offer more data to the customers without making them pay anything extra. Initially, Idea customers doing a recharge of ₹198 were offered 1 GB of 2G/3G/4G data for a period of 28 days. However, they will now be offered 1.5 GB data instead.

Having said that, Idea customers who recharge for the ₹198 prepaid plan from Idea's website or the MyIdea app will be offered additional 1 GB of data, which means they can now get a total of 2.5 GB of 2G/3G/4G data.
Also Read: Airtel ₹349 and ₹549 prepaid plans revised, here's what has changed
Apart from this data benefit, Idea prepaid customers doing recharge of ₹198 are also offered unlimited local and STD calls, free outgoing on national roaming, and, 100 local and STD SMS per day. Having said that, the voice calls aren't exactly unlimited, as Idea does impose restrictions of a maximum of 250 minutes of calling a day and 1000 minutes a week.
Also Read: Vodafone announces five new Super Plans for prepaid customers, here are the details
That being said, this ₹198 prepaid plan is currently only available for customers in Gujarat, Madhya Pradesh and Chhattisgarh circles. If it is available in your circle, do let us know in the comments down below.