We have said this quite a few times this year, and we are saying it again. The Indian telecom sector has become highly competitive and interesting since the entry of Mukesh Ambani led Reliance Jio last year. The data rates have come down and Indians are consuming mobile data like never before. Reliance Jio's tariff plans are still one of the best, and, in a bid to counter Jio, other telecom operators often come up with new tariff plans, and, also revise the existing ones. Well, telecom operator Bharti Airtel – often referred to as Airtel – too has revised two of its prepaid plans today.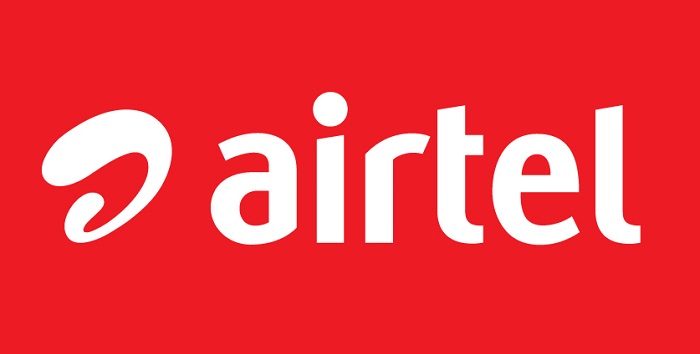 Airtel has revised its prepaid plans that are priced at ₹349 and ₹549. Post revision, users who recharge either of these plans now get more data than before.
Airtel ₹349 Prepaid Plan
The Airtel ₹349 prepaid plan initially offered 1 GB data per day for 28 days. However, the amount of data was later increased to 1.5 GB a day. Now, with the ₹349 plan, Airtel is offering 2 GB data per day to its prepaid customers for a period of 28 days. This translates to a total of 56 GB data.
Apart from the data benefits, Airtel prepaid customers are also offered free local and STD voice calls, free roaming, and,100 SMS per day, which translate to a total of 2800 SMS over the period of 28 days. However, we wonder if people send that many SMS these days. Do they?
Airtel ₹549 Prepaid Plan
Airtel has also revised its ₹549 prepaid plan. Initially, Airtel offered 2.5 GB of data per day for 28 days to the customers. Now, this plan has been revised to offer 3 GB data per day, which means customers get a total of 84 GB data over the period of 28 days. Other benefits are the same as the ones offered with the ₹349 plan.
Also Read: Vodafone announces five new Super Plans for prepaid customers, here are the details
Telecom operator Vodafone also recently revised its ₹347 plan for prepaid customers to offer 500 MB more data per day. Initially, Vodafone customers doing a recharge of ₹347 were offered 1 GB data per day for 28 days. Now, that number has been increased to 1.5 GB.
Are you an Airtel prepaid customer? Which tariff plan would you go with, ₹349 or ₹549?