Vodafone extends unlimited international roaming to Thailand and New Zealand
Back in April this year, telecom operator Vodafone announced that it would be offering international roaming to its customers on 4G network in 40 countries. Then more than two months ago, the telco announced a new plan under which it offered unlimited international roaming across Europe. Now, Vodafone has further extended its unlimited international roaming to two more countries – Thailand and New Zealand.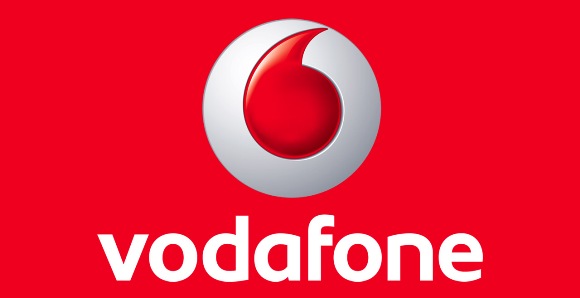 Vodafone, as a part of its i-RoamFREE pack, has extended the benefits of unlimited international roaming to Thailand and New Zealand. As part of this i-RoamFREE pack, Vodafone customers are offered unlimited data and voice calls when they are roaming in these countries.
This offer is available for both prepaid and postpaid customers at different prices, and, customers can also choose to pay ₹5000 to get enjoy international roaming for 28 days (which translates to around ₹180/day), or, they can also pay ₹500 for every 24 hours of usage if they are on a short trip to the country.
"Vodafone customers have had a delightful experience with our Vodafone i-RoamFREE plans. This holiday season, we wanted to further add to the festivities that our travelers are looking forward to. We are delighted to add two popular destinations to the i-RoamFREE proposition – Thailand & New Zealand, strengthening our unlimited offering to 20 countries." said Mr. Avneesh Khosla, Associate Director – Consumer Business, Vodafone India.
"Thailand is amongst the top 4 international holiday destination for Indians for business, leisure or even a weekend gateway. With a large Indian diaspora, New Zealand is a popular long-haul choice for Indian travelers for visiting family and for exploring the country's natural beauty . With calls and data being completely free under the i-RoamFREE packs, customers would not have to look for alternatives and can have a completely worry-free roaming experience." Mr. Khosla further added.
If you are a Vodafone customer and are traveling to Thailand or New Zealand during the upcoming festive season, you can activate the i-RoamFREE pack through the MyVodafone app or by heading over to www.vodafone.in/ir.