After deploying its high-speed 4G LTE network across India, Vodafone is now offering its 4G subscribers international roaming on 4G network.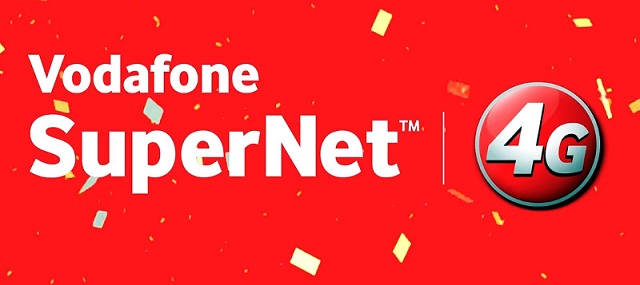 Vodafone India has announced that its 4G subscribers can avail high speed 4G services while travelling overseas. The service would be available in 40 countries including business and holiday destinations like USA, UAE, UK, France, Germany, Italy, Ireland, Spain, Greece, Switzerland, Singapore, Australia, Hong Kong, Thailand, Malaysia, Turkey, Belgium, Netherlands, Norway, Denmark, Czech Republic, Portugal, Romania, Albania, Hungary, Luxembourg, Canada, Saudi Arabia, Oman, Qatar, Kuwait, Sri Lanka, New Zealand, Japan, Korea, Russia, Taiwan, Mauritius and Morocco.
Vodafone is said to have combined its own network and that of its network partners across the globe to offer its customers seamless international roaming on 4G network. Interestingly, the operator is offering international roaming packs which include free incoming calls on roaming and data usage at regular prices.
Speaking about the announcement, Sandeep Kataria, Director –Commercial, Vodafone India, said, "Vodafone's global expertise and experience of launching 4G across the world gives us a better understanding of this technology and the needs of the 4G customer. Leveraging our global footprints and partnerships, we have now expanded 4G services for our customers on international roaming across 40+ countries. We have also introduced the i-RoamFree proposition, thereby offering a combination of high-speed experience, worry-free pricing and content. So now, whether one is backpacking across Europe, visiting family in the US, shopping in Dubai or attending conferences in Singapore – always stay connected on the go with high speed 4G on Vodafone International Roaming."