Around a week back, Mukesh Dhirubhai Ambani announced Jio Summer Surprise offer for the Jio Prime customers, however Jio will now have to withdraw as  TRAI has issued an advisory to Jio to withdraw the Summer surprise offer.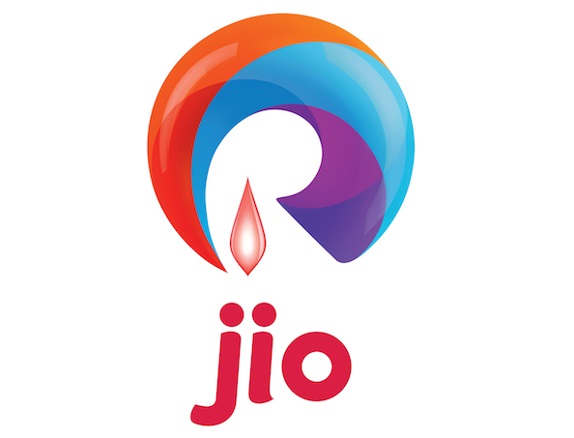 In its press statement Reliance has said that, "Jio is in the process of fully complying with the regulator's advice, and will be withdrawing the 3 months complimentary benefits of JIO SUMMER SURPRISE as soon as operationally feasible, over the next few days. However, all customers who have subscribed to JIO SUMMER SURPRISE offer prior to its discontinuation will remain eligible for the offer."
This statement from Reliance makes things really interesting! Reliance hasn't mentioned any specific date for the withdrawal of this offer. What it means is that,
Those who have subscribed to the Jio Summer Surprise offer will get this offer
Since the offer is yet to be withdrawn, so those who are yet to subscribe still have a window to subscribe this
Our advice to those who are yet to subscribe to the Summer Surprise offer is, do it right now if you were willing to subscribe this offer as we don't have a date on which it might be withdrawn.
Do let us know your thoughts on this, in the comments below.